Оpen online registration! Ukrainian Food Expo 2019!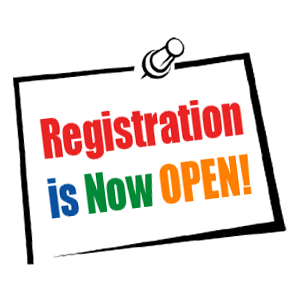 ---
---
III International Trade Fair UKRAINIAN FOOD EXPO
November 27-28, 2019
International Exhibition Centre, 15 Brovarskyi Ave., Kyiv, Ukraine
Dear Sir/Madam
Registration for International Trade Fair — Ukrainian Food Expo 2019 has been open.
As far as we know, you may be interested in this event. Because Ukrainian Food Expo is a unique business platform made in order to help suppliers, retailers, food distributors and buyers to meet Ukrainian manufacturers and to make deals and long-term contracts.
UFExpo was successfully held two years in a row. In 2017 it attracted 85 exhibitors and 2 thousand visitors from 39 countries of the world. In 2018 UFExpo attracted 150 exhibitors and 3200 visitors including 1920 business visitors from 46 countries of the world, 1280 Kyiv citizens and guests. On November 2019 we expect for 210 exhibitors, 5000 business visitors from Ukraine and worldwide to take part in UFExpo.
You should know that after visiting this event, you will have a possibility to attend Ukrainian manufactures (by prior arrangement), and our full support in finding Ukrainian food suppliers for 6 (six) months.
Registration on the web-site is free, to register fill in the form:
http://ufexpo.com.ua/en_GB/invitation/, and wait for the confirmation on your email. You will have to print it and exchange for the free badge on the exhibition.